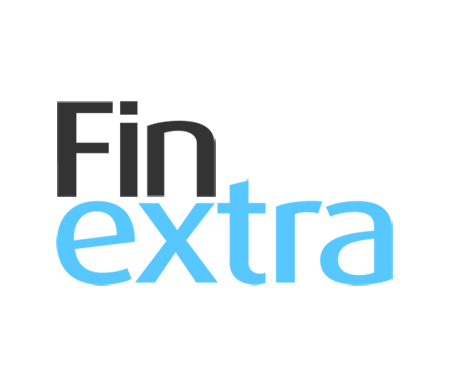 Australia's alternative to the Big Four banks, 86 400, has today revealed its Board of Directors, made up of some of banking's brightest minds.
Anthony Thomson, former Founder and Chairman of Atom Bank and Metro Bank in the UK, has been formally appointed 86 400's Chairman of the Board.
Thomson is joined by Belinda Cooney, current Chief Financial Officer of Interactive, Australia's largest privately held IT services organisation; and Akiko Jackson, who is currently advising a number of organisations in both the public and private sectors. Between them, Cooney and Jackson have almost 60 years' experience leading some of Australia's most innovative businesses.
Read full article
Share: