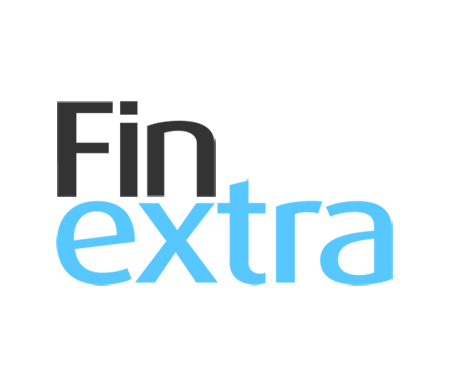 [shortened]
Wirex Limited, the popular global crypto/fiat payment platform, has just become the third cryptocurrency-enabled company in the world to be granted a UK FCA (Financial Conduct Authority) e-money licence (No: 902025).
An FCA licence is a big deal for any financial institution, but when a cryptocurrency-friendly company qualifies, the implications for the financial world are of even greater significance. Cryptocurrencies have been under the regulatory spotlight ever since Bitcoin stole the headlines in late 2017. To earn an FCA licence in a market that is under intense regulatory scrutiny is no mean feat.
"Wirex pursued an FCA e-money licence in order to improve and refine its e-money services throughout the EEA. Having our own principal licence, instead of our existing FCA agency licence, means increased efficiency and lower costs," says Wirex co-founder, Pavel Matveev. He says that, in the long-term, it will allow Wirex to better serve its customers, with less reliance on third parties. This should translate into a faster, more responsive user experience, as well as lower costs across all services.
London is one of world's leading financial hubs and the UK's FCA is one of the most stringent regulators in the world. The FCA's e-money licencing procedure is rigorous, taking up to 9 months to complete. When a financial institution is granted a licence, customers can be sure it meets the highest possible standards in terms of compliance, security and business practices.
Co-founder Dmitry Lazarichev says, "The licence will not materially affect how we engage with our current clients, although they will benefit from more streamlined services and potentially even lower rates than we currently offer."
Lazarichev believes that "the licence is a testament to the fact that Wirex is committed to pursuing and achieving the highest levels of diligence and integrity in its business operations. As the FCA's role is to protect consumers, maintain the stability of the financial services industry and promote healthy competition between financial services providers, Wirex's submission to the FCA's jurisdiction should leave our 1.8 million users in no doubt that Wirex will provide them with a best-in-class platform and accompanying service."
Read full article
Share: