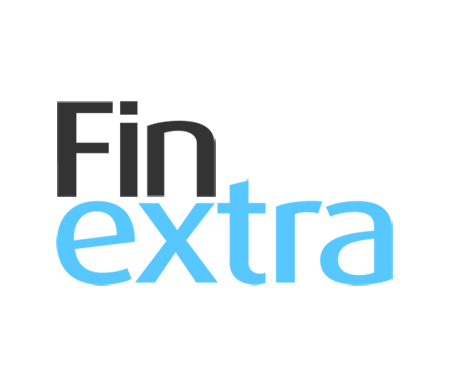 The Financial Conduct Authority (FCA) and the US Commodity Futures Trading Commission (CFTC) have today signed an arrangement that commits the regulators to collaborating and supporting innovative firms through each other's financial technology (FinTech) initiatives – LabCFTC and FCA Innovate. Andrew Bailey, Chief Executive of the FCA, commented: "International borders shouldn't act as a barrier to innovation and competition in financial services and that is why agreements like the one we have signed today with the CFTC, a forward looking and proactive regulator, are so important. As our first agreement of this kind with a US regulator, we look forward to working with LabCFTC in assisting firms, both here in the UK and in the US, who want to scale and expand internationally in our respective markets. As part of the Arrangement, the FCA and the CFTC will be hosting a joint event in London to demonstrate how firms can engage with both regulators."
"The FCA's Project Innovate is the gold standard for thoughtful regulatory engagement with emerging technological innovation," said CFTC Chairman Giancarlo. Therefore, I am delighted to join Andrew Bailey in this arrangement to demonstrate our cross-Atlantic commitment to facilitating market-enhancing innovation and sharing best practices in FinTech engagement. This is the first FinTech innovation arrangement for the CFTC with a non-US counterpart. We believe that by collaborating with the best-in-class FCA FinTech team, the CFTC can contribute to the growing awareness of the critical role of regulators in 21st century digital markets. Our LabCFTC FinTech effort grew out of a bipartisan commitment to innovation, and I thank my fellow CFTC Commissioners Brian Quintenz and Russ Behnam for their continued leadership on these issues."
The Cooperation Arrangement on Financial Technology Innovation (FinTech Arrangement) focuses on information-sharing regarding FinTech market trends and developments. It also facilitates referrals of FinTech companies interested in entering the others' market, and sharing information and insight derived from each authority's relevant sandbox, proof of concept, or innovation competitions.
The Fintech Arrangement follows the creation of FCA Innovate in October 2014 and LabCFTC in May 2017. Among other activities, these initiatives were set up to help businesses with innovative ideas navigate the regulatory landscape and engage with the regulator. To date, the FCA's Innovation Hub has supported over 500 businesses and the authorization of 43 businesses. LabCFTC has engaged with over 150 entities since its launch last year, published its first primer on the topic of virtual currencies, and soon will seek public feedback on a planned 2018 innovation competition.
The FinTech Arrangement supports both regulators' efforts to facilitate responsible FinTech innovation and ensure international collaboration on emerging regulatory best practices.
Read full article
Share: